Your Plus
Unique products and services for cost-effective surface processing
You can achieve outstanding efficiency with our innovative milling, grinding, suction, filling, tool and customised special products. All of this with a view to ergonomics, emission-free working and maximum performance. We work with you to develop the most economical solutions for surface processing. We listen to you, look at your task, take measurements on site and suggest the best possible solutions for surface treatment.
Our equipment is not afraid of building pollutants such as asbestos, PCBs or PAHs. And, of course, always in compliance with all applicable regulations and laws.
About us
More than 20 years of experience
Our machinery and system developments are the result of more than 20 years of experience in the sector of surface treatment in buildings. This primarily involves the stripping or decontamination of pollutants such as asbestos, PCBs, lead and other toxic or radioactive substances.
Constant development
The constant development of tools and efficient suction systems as well as our sound knowledge of the work processes involved in pollutant clean-up have made it possible for us to be the first to establish full (technology related) processes for 'work with low exposure' in Germany, see the IFA (Institute for Occupational Safety and Health in Germany) work processes BT40, BT43, BT44 that are operated under the brand name ASUP / Enviro.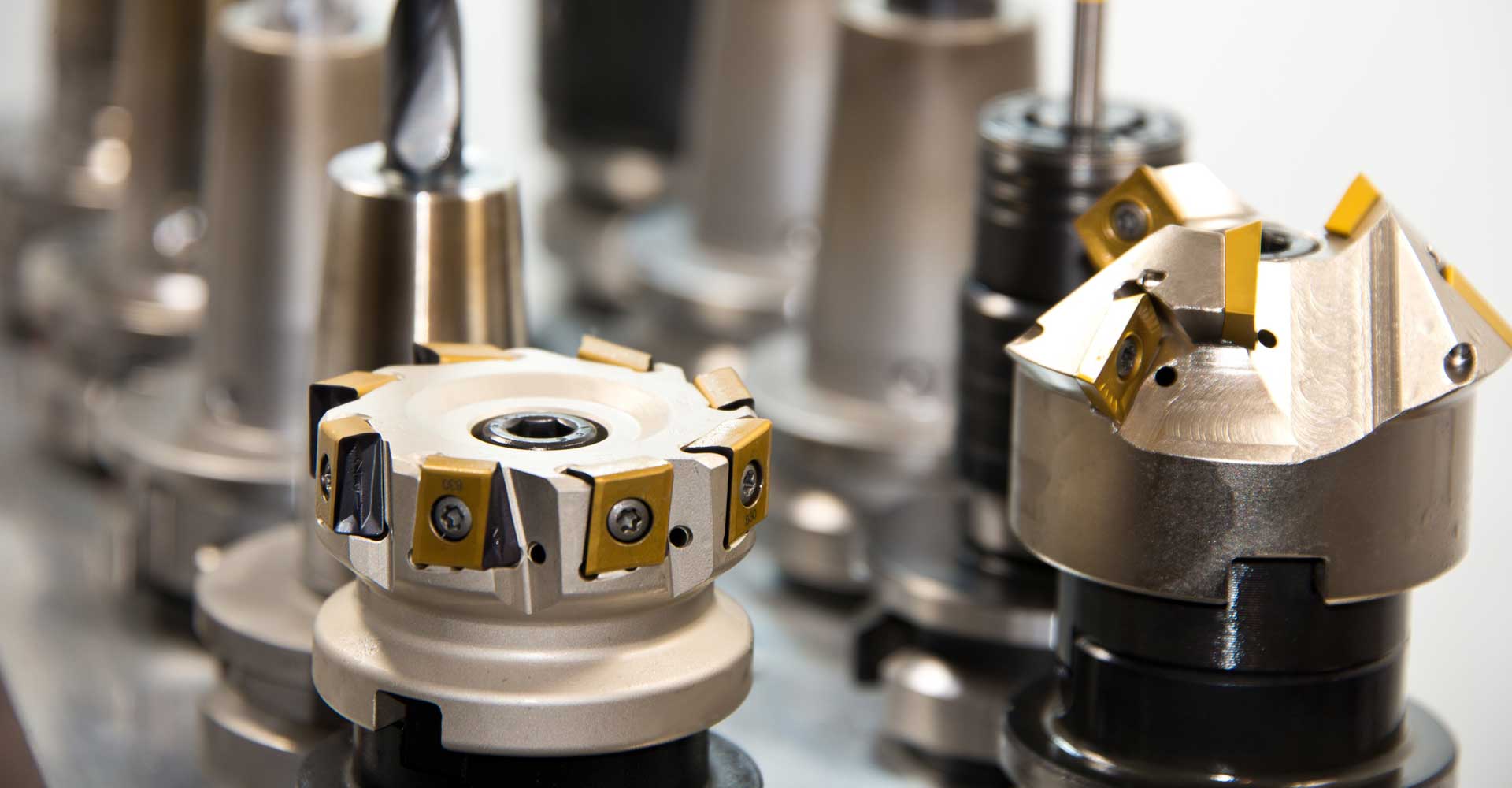 Pioneers in technical solutions
Our development is based exclusively on function and performance on the construction site, and no compromises are made in this respect, which is why our machines are pioneers in technical solutions in many areas! In addition to standard products, we also develop and build special solutions for specific applications.
One of the leading companies
Astillo originates from very successful and long-standing application consulting and development activity (since 2003) for major projects for the Group 'VINCI-Construction' in France. Astillo is now one of the leading companies in this field, thanks to what has now been 20 years of experience and the innovative orientation of its products!
Contact / Catalog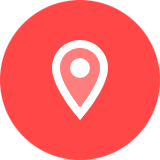 Astillo Sàrl
2 rue du Stade
67160 Steinseltz
France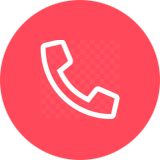 Phone: +33 3 88 53 15 37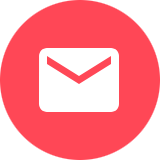 Email: info@astillo.com